For both industry and retail, we offer a wide range of packaging and consumables in our own Ekofol product line, as well as the world's leading manufacturers and brands.
Packaging materials are kept in several categories according to the types of use.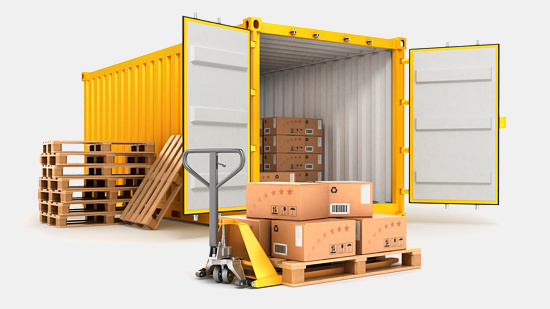 Materials for export packaging
We offer a wide range of packaging materials during export shipment and long-term storage.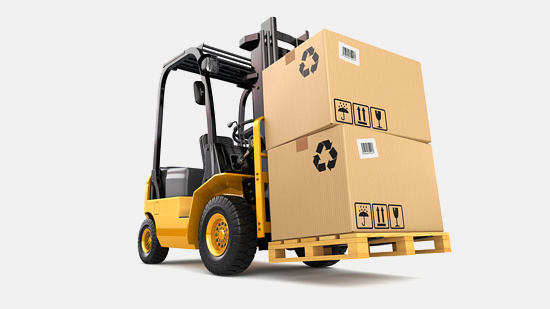 Materials for cargo security
Our company also offers a wide range of fixation and other auxiliary materials to secure the goods during transport.
Professional consultations
Need more information or do you have a specific problem? We provide professional consulting services and we will be happy to propose a way to optimize the way your goods are delivered to customers.