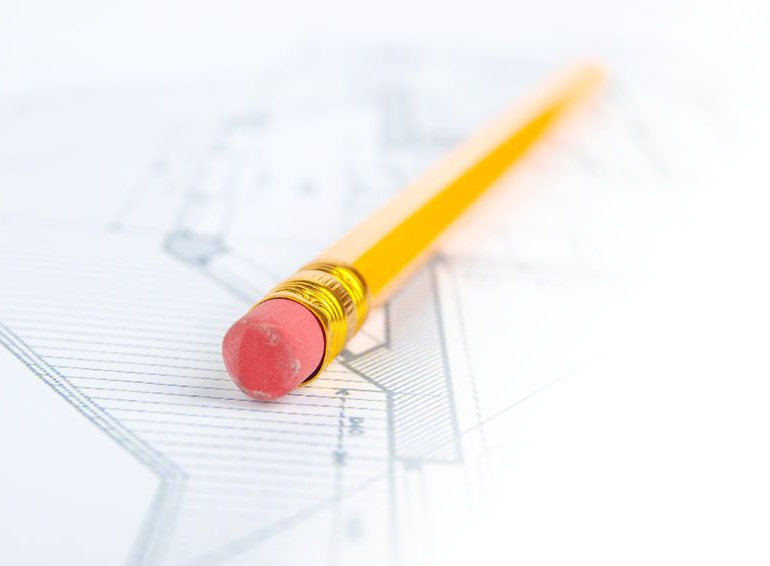 An integral part of our business is advice on the protection of goods during transport. We provide consultations in the following areas:
Design and development of packaging
Graphic design of the packaging
Packaging optimization
Design and making of transport (export) packaging
Audit of existing packaging
Packaging quality, economy and safety consultations
Trial and test loads incl. fixation of goods (road, rail and intermodal transport)
Training applications for packaging materials
In cooperation with a company in the group, we provide laboratory tests. For measurements based on ČSN standards, we use our own methodology based on real practice.
Testing the linear strength of the binding strips
Complete quality testing of corrugated cardboard
Testing the strength of cardboard edges
Climatic chamber
Vibration transport tests
Drop-down tests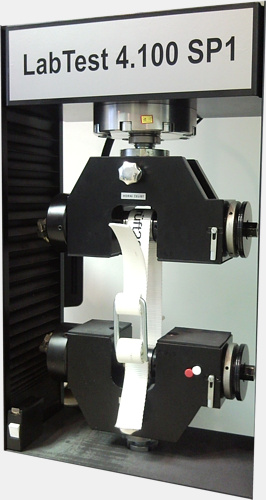 Business Service:
Project driven deliveries of strategical packaging materials
Extended payment terms
Long-term fixation of the price
Consignment warehouses, safetystocks
JIT deliveries
Programs of loyalty rewards
Turnover bonuses
Training and consultation
Optimization and packaging design as part of the supply of goods