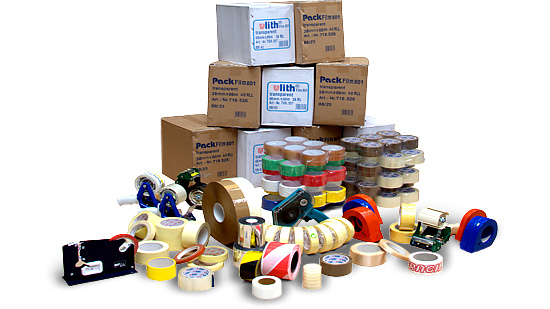 Consumer packaging materials
We offer a wide range of consumer packaging materials. Stretch film, binding tapes, cardboard, bubble foils and much more.
EKOFOL a.s. offers a complete range of packaging and packing materials for the comfortable protection of your goods.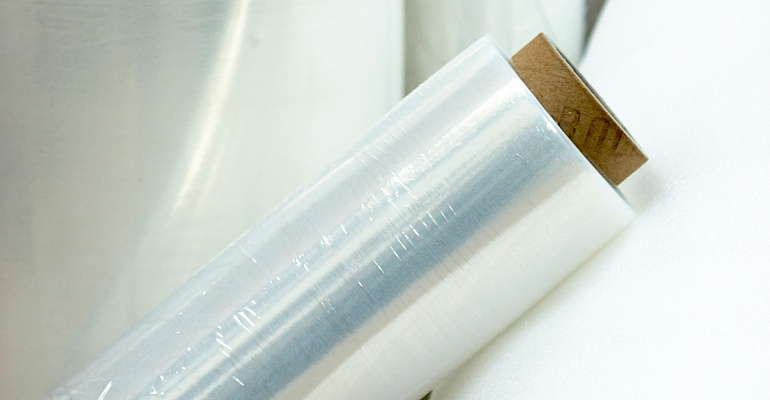 Stretch film
Hand and machine SF 150% -250% elongation
Windings and types of sockets according to customer requirements
The possibility of re-purchasing the tubes
Rewinding of stretch films takes place within their own production. The production process is carried out according to procedures certified by ISO 9001.
Adhesive tapes
Packaging adhesive tapes
Acrylic, hotmelt, solvent, paper LP
Hand packaging, industrial coils
Possibility of printing
Special adhesive tapes
Creping (varnish) adhesive tapes
Double-sided adhesive strips
Carpet adhesive tapes
Special aluminum tapes
(Filament) glass fiber adhesive tapes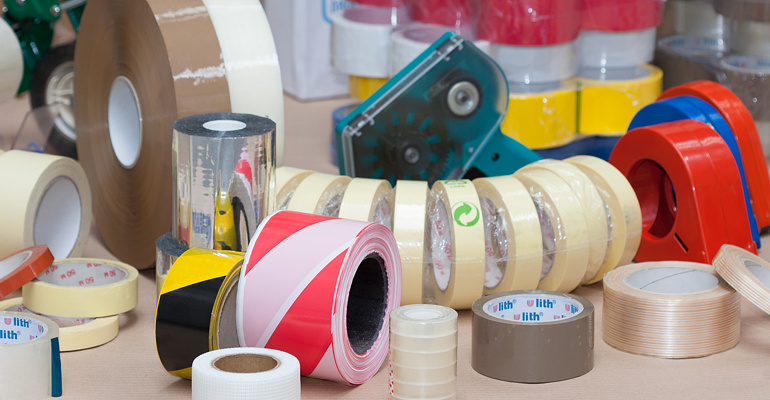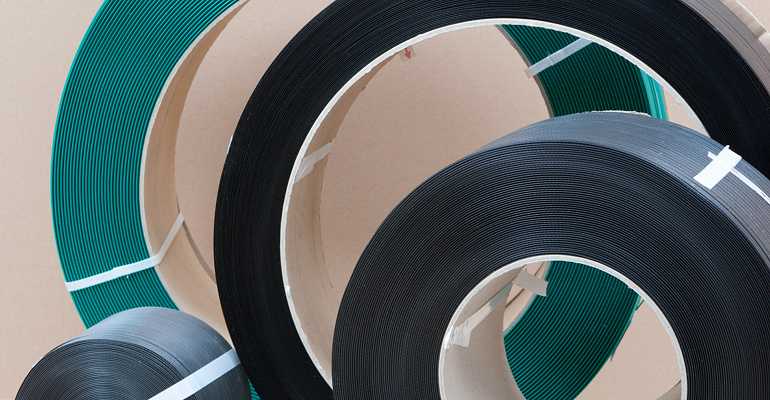 PP, PET binding strips
Steel, PP, PET, PES tapes (strength 250-5000kg)
Buckles – (plastic, wire, sheet metal)
Corners under the tapes (plastic, paper)
Strapping machines (manual mechanical, semi / automatic)
Industrial strapping machines
PE foil
LDPE, HDPE
Hoses, polohadice, flat foils
Primary material, regranulate
Standard and custom dimensions up to 6m
Possibility of printing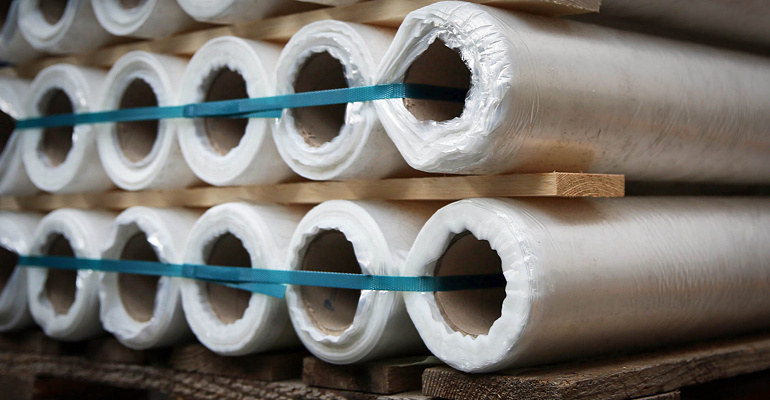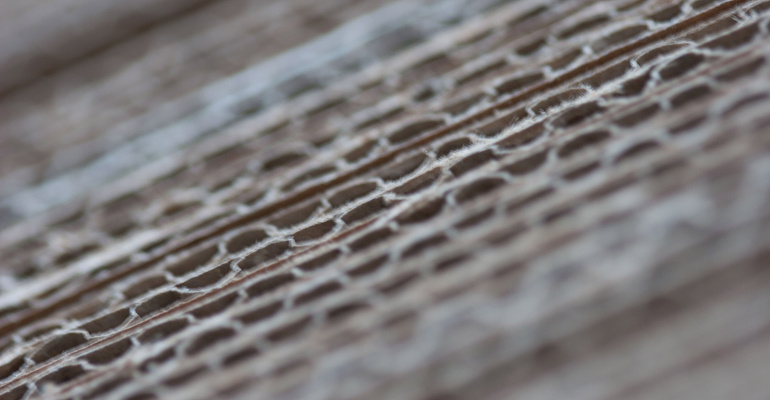 Cardboard and interlacing
Standard carton 3, 5 VVL
Special cardboard 5, 7 VVL
Endless cardboard 5, 7 VVL
Interlining and machine cardboard
Custom corrugated cardboard packaging
Design and development of packaging incl. Graphic design
Cardboard protective edges
Edges for light and heavy palletizing
L, U profiles, flexiheads
Special coatings (white, AL, PE edges)
Waterproof design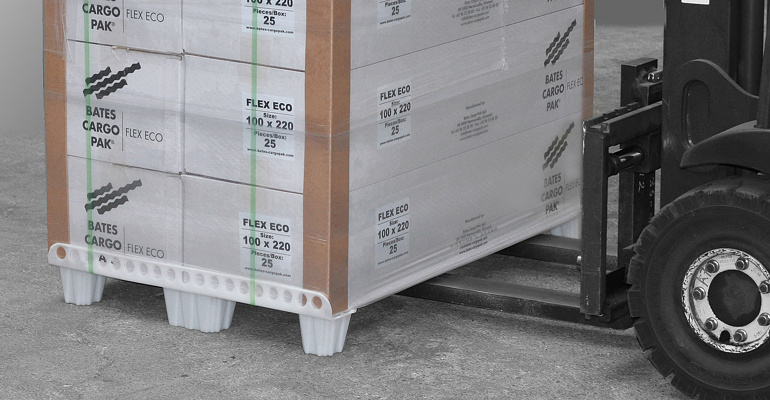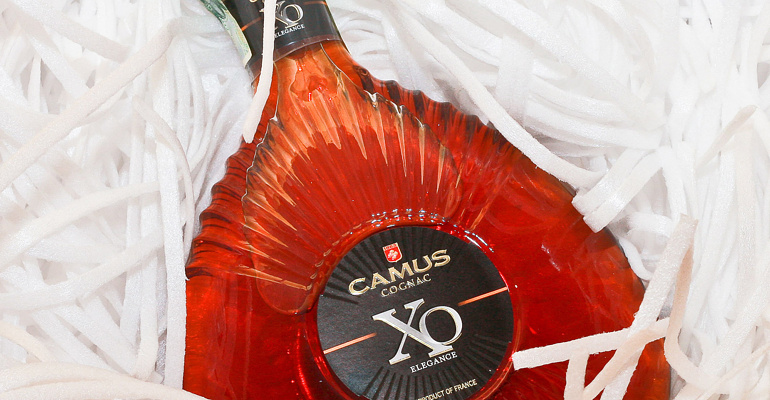 Protective and filler materials
Protective and insulating materials
Foam PE (rolls, plates)
bubble foil
Corrugated cardboard on rolls
Filling materials
FloPack
PE wool
Pressed paper
Systems for filler materials
Waste bags, bags, bags and other consumables
Quick-release bags (sack / zipper bags)
Waste bags
Bags into baskets
PE bags
Transport envelopes
Food stretch film
Office supplies (papers, bubble envelopes, etc.)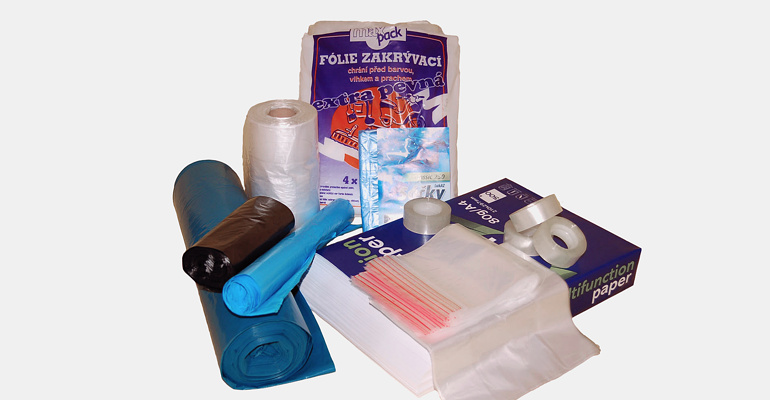 Professional consultations
Need more information or do you have a specific problem? We provide professional consulting services and we will be happy to propose a way to optimize the way your goods are delivered to customers.