Materials for export packaging
We offer a wide range of packaging materials during export shipment and long-term storage. We also provide expert consultants to help you solve the problem.
EKOFOL a.s. offers a wide range of packaging materials needed to solve logistics processes, especially for companies that engage in foreign trade and their products require high-quality export packaging.
Packaging means offered by us protect your product against adverse conditions such as impacts, careless handling, climatic conditions, corrosion, dust, etc., not only during transport but also during long-term storage.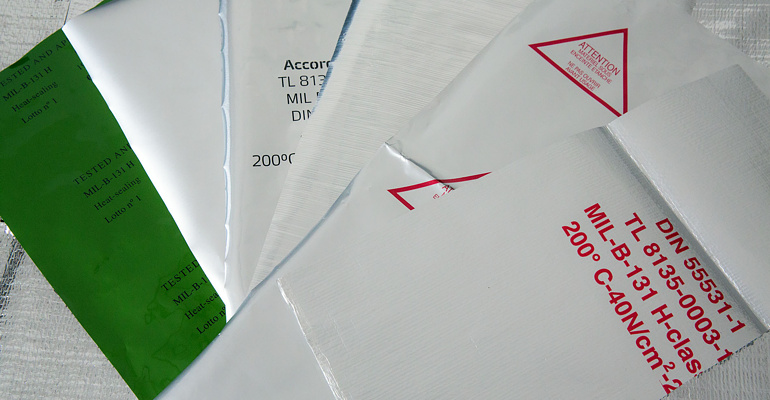 Barrier films
The storage and protection of sensitive goods is an increasingly important factor for modern packaging applications. One of the solutions is the barrier film that offers high protection from the effects of climatic and other external influences on your goods and products. We offer a wide range of three- and multilayer foils.
Desiccants
Desiccants adsorb air humidity in the shipping container. Absorption of excess water into drying bags prevents possible corrosion damage during transport or subsequent storage. In a series of unit dryers, we offer products based on natural clay (Bentonite) as well as SilicaGel desiccants. In addition to unit desiccants, we also offer desiccants designed to absorb moisture in shipping containers.
more information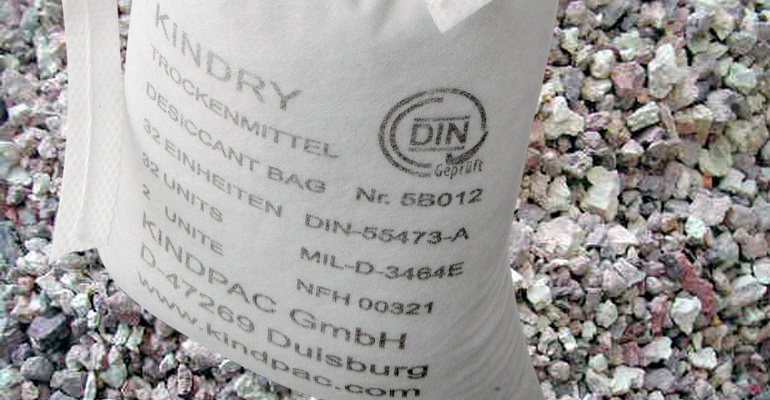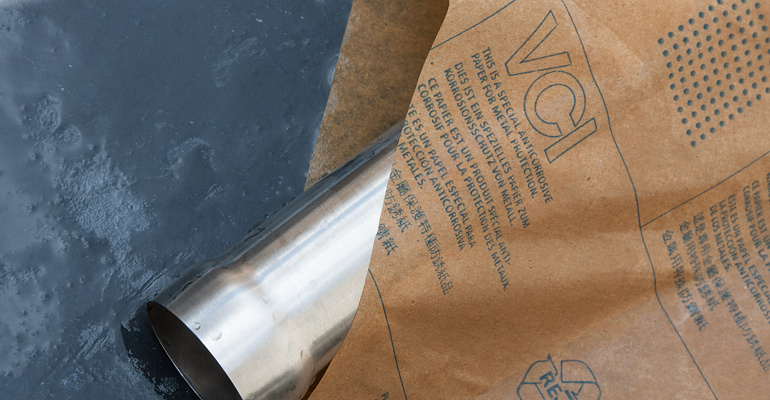 VCI materials
Volatile Corrosion Inhibitors (VCI) materials are becoming an increasingly desirable remedy for corrosion attacks in short- and medium-term storage, respectively. Export shipping. EKOFOL® VCI materials can be supplied as primary packaging materials in the form of foil, paper, or as a supplementary VCI such as tablets or sachets.
Heavy, heat shrinkable films (200 / 300mic)
Heat-shrink film is specially developed for packaging where high resistance to external influences – weather, moisture and UV radiation is required. During wrapping, the foil is heated for a short time, forming it and, after cooling, forming a solid fixation wrapper. This packaging method with respect to the high foil weight ensures a high mechanical resistance of the packed unit without the need for additional protection to other outer packagings.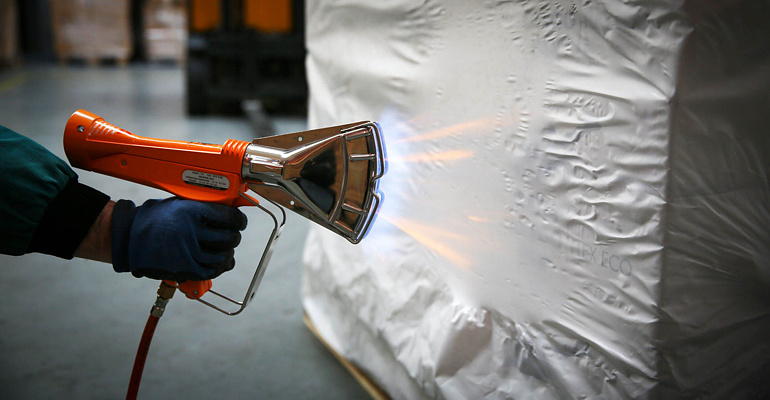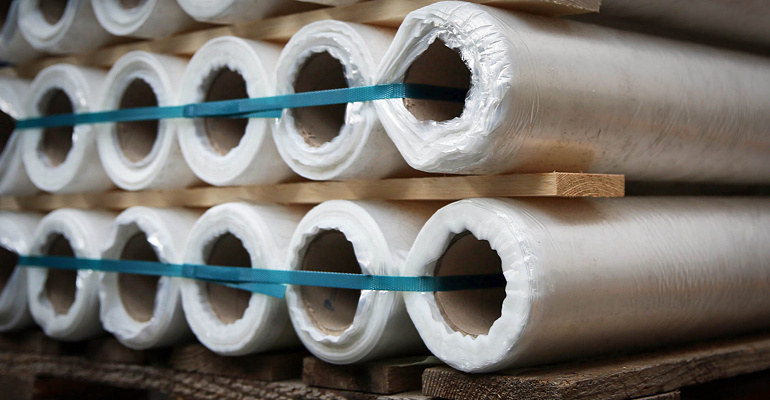 PE foil with DIN 55531 parameters
In the case of shorter dispatching or Storage times for the purpose of export packaging, it is possible to use simple PE foils instead of barrier foils. The films supplied for export packaging purposes are certified according to DIN55531 and are available in a wide range of types and designs, from flat foils to hoses up to 6 meters in length.
Indicators and transport data loggers
We offer a wide range of different indicators and dataloggers suitable for monitoring the quality of your goods transport. In our offer you will find moisture, temperature, tilt or shake indicators during transport. In addition to simple anlogging devices, we also offer digital answering machines that allow you to store measured parameters at given intervals. The analysis of the records can then be traced back to when and where the limit values have been exceeded.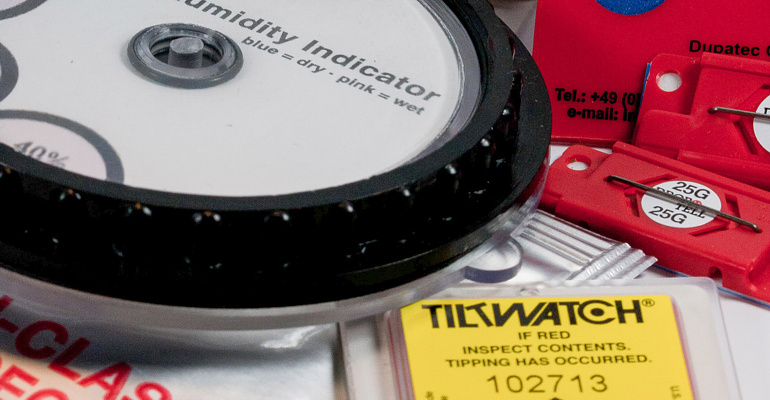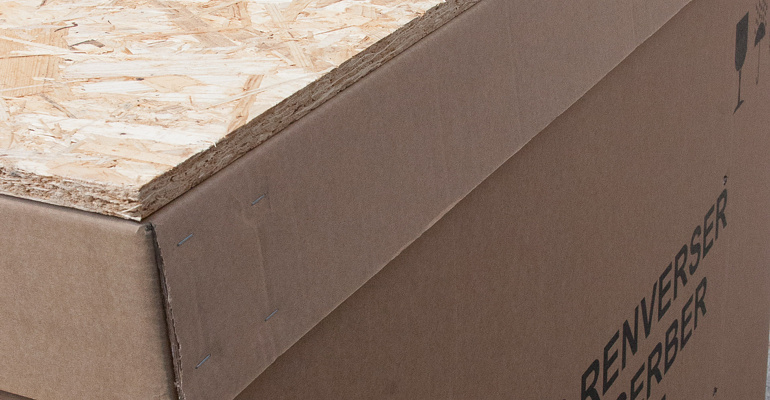 Hardboard packaging and combined transport packaging
Sometimes it is not necessary for the shipping container to survive long-term storage. Given the ever-increasing demand for low-cost packaging, we offer high-quality export packaging from materials other than wood or OSB. Special seven-layer cardboard or hollow polycarbonate in combination with a minimal amount of wooden parts can protect your goods in the same way as a wooden packaging at a cost-effective transportation.
Wooden export packaging
Solid wood or plywood packages are historically proven and effective protective tools. In cooperation with the network of partner companies, we will design and ensure custom production of the necessary packaging.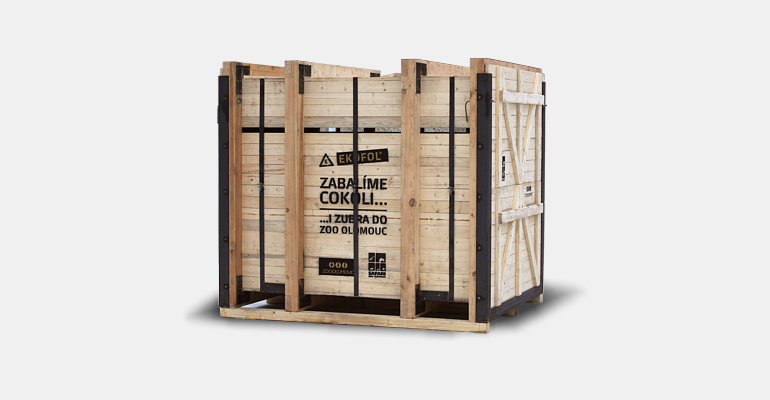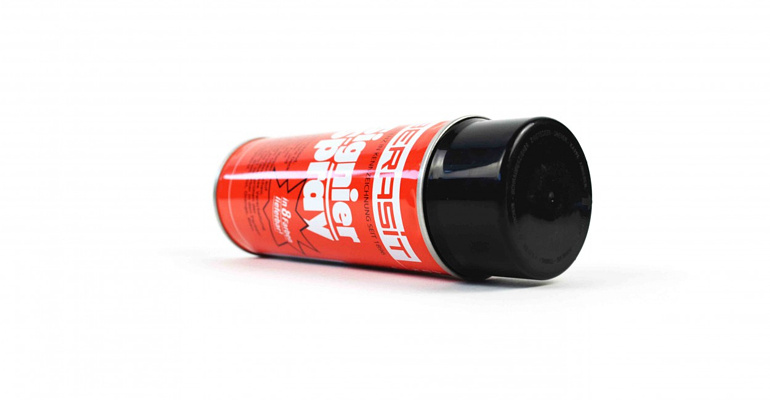 Means for marking of export packaging
When marking export boxes, it is important to remember that the goods are subjected to extreme conditions during the journey and subsequent long-term storage. Boxing inscriptions must be readable at the other end of the world even after a long time when the goods left the factory. We offer high-quality spray and marker colors to handle the demands.
Technology and accessories for export packaging
In our offer, of course, you can also find a wide range of instruments and equipment for the export packaging. In addition to manual or automatic welders of barrier or PE foils, you can find thermal guns for heat-shrinking foils. In addition to technology, we also offer additional materials such as metal case for documents, ventilation passages for wooden boxes etc.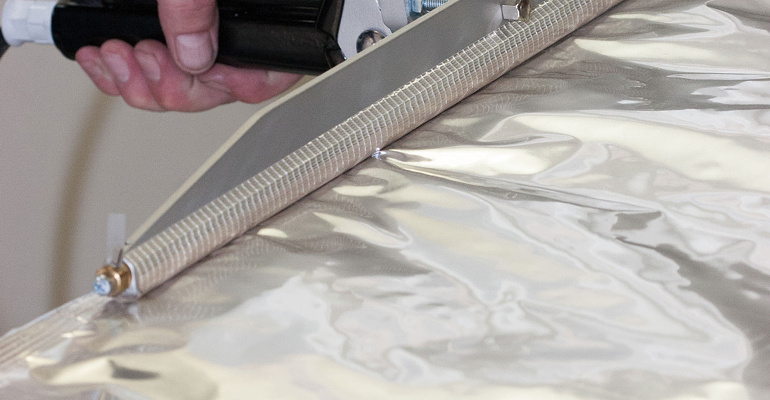 Professional consultations
Need more information or do you have a specific problem? We provide professional consulting services and we will be happy to propose a way to optimize the way your goods are delivered to customers.